1 pole DC 250V solar 63 amp circuit breaker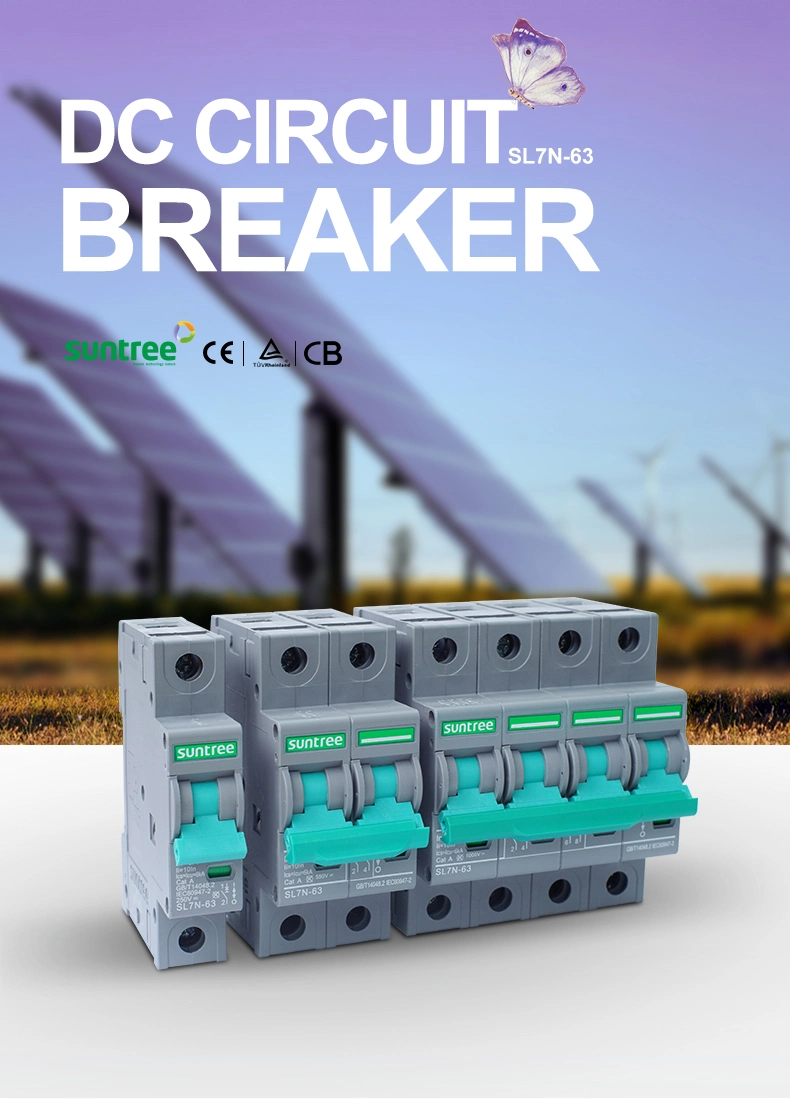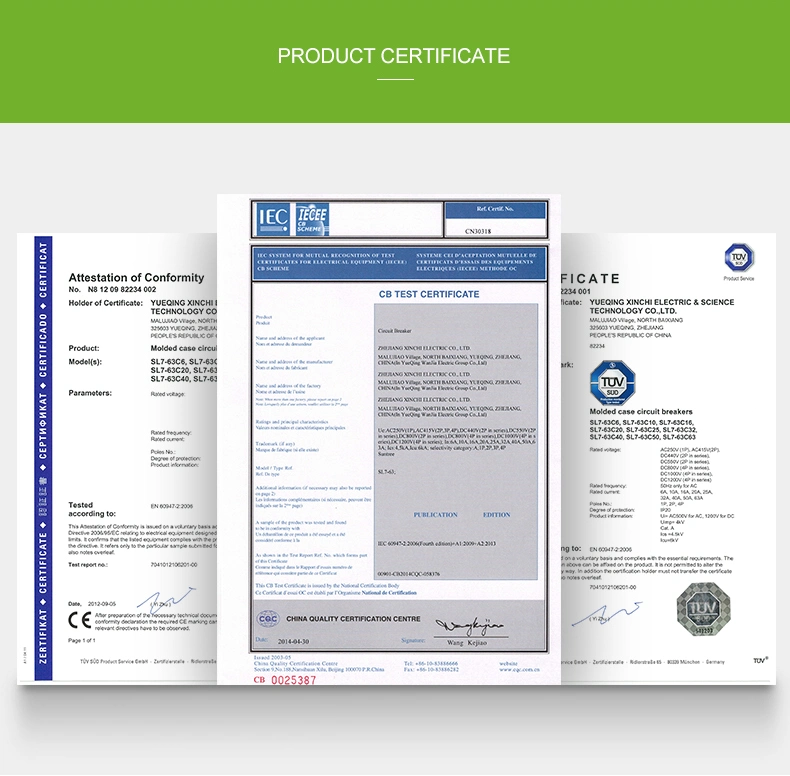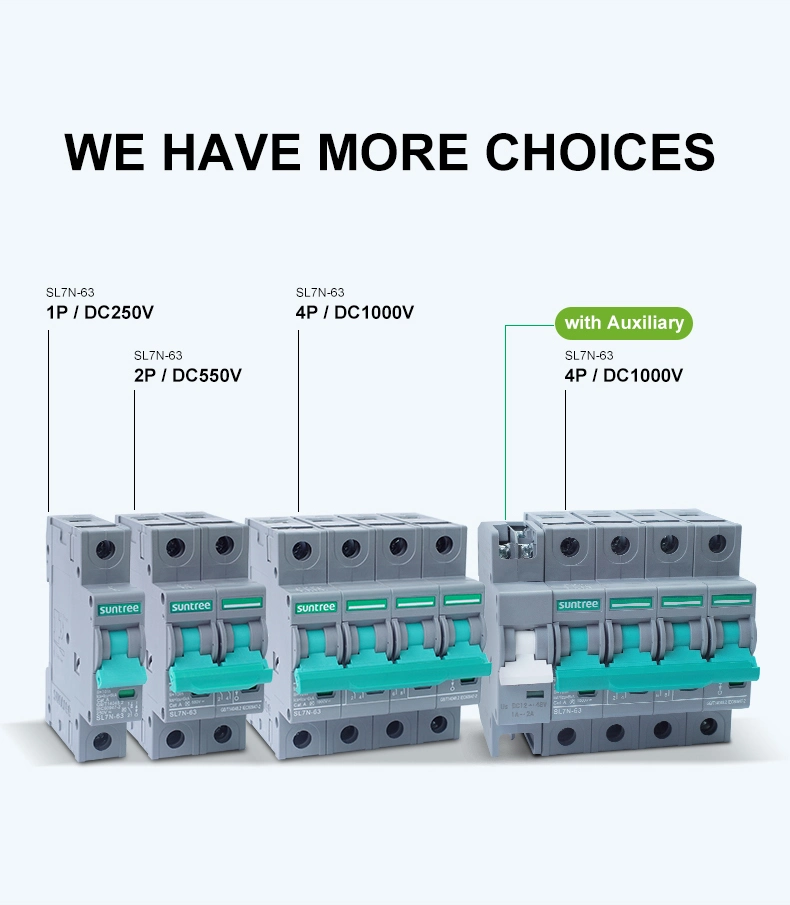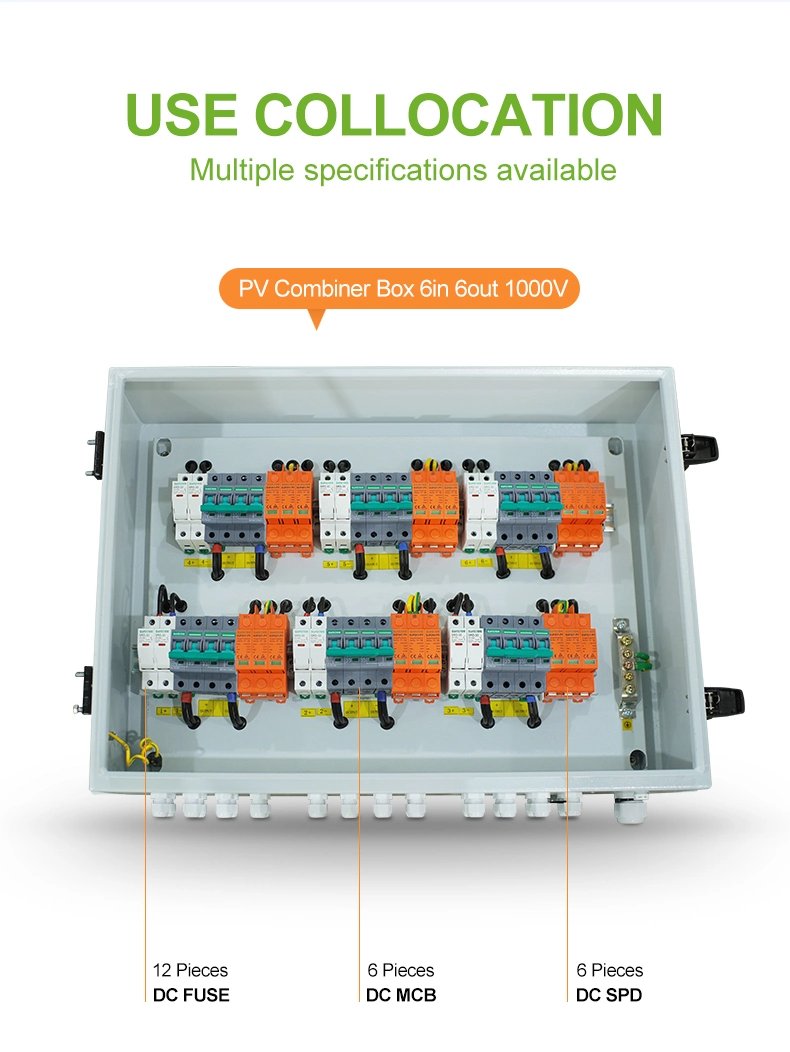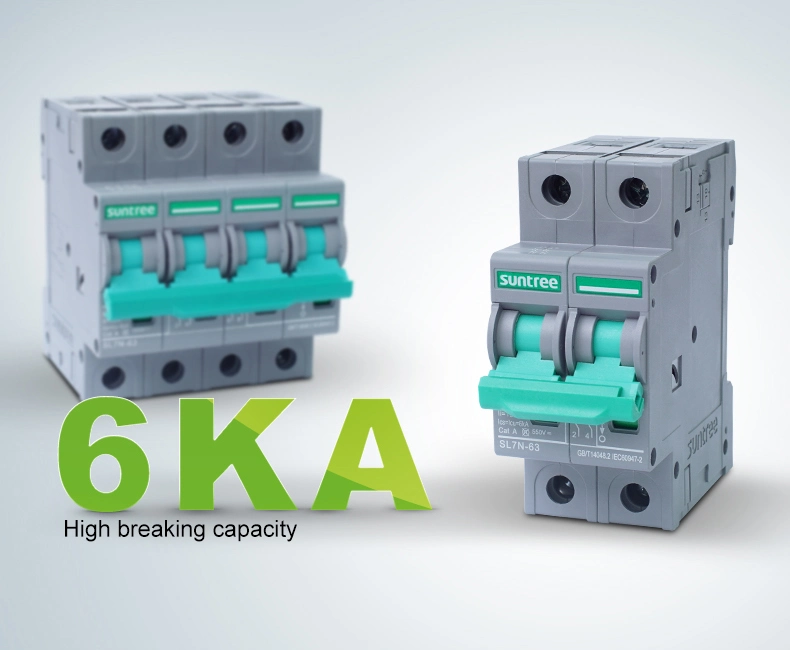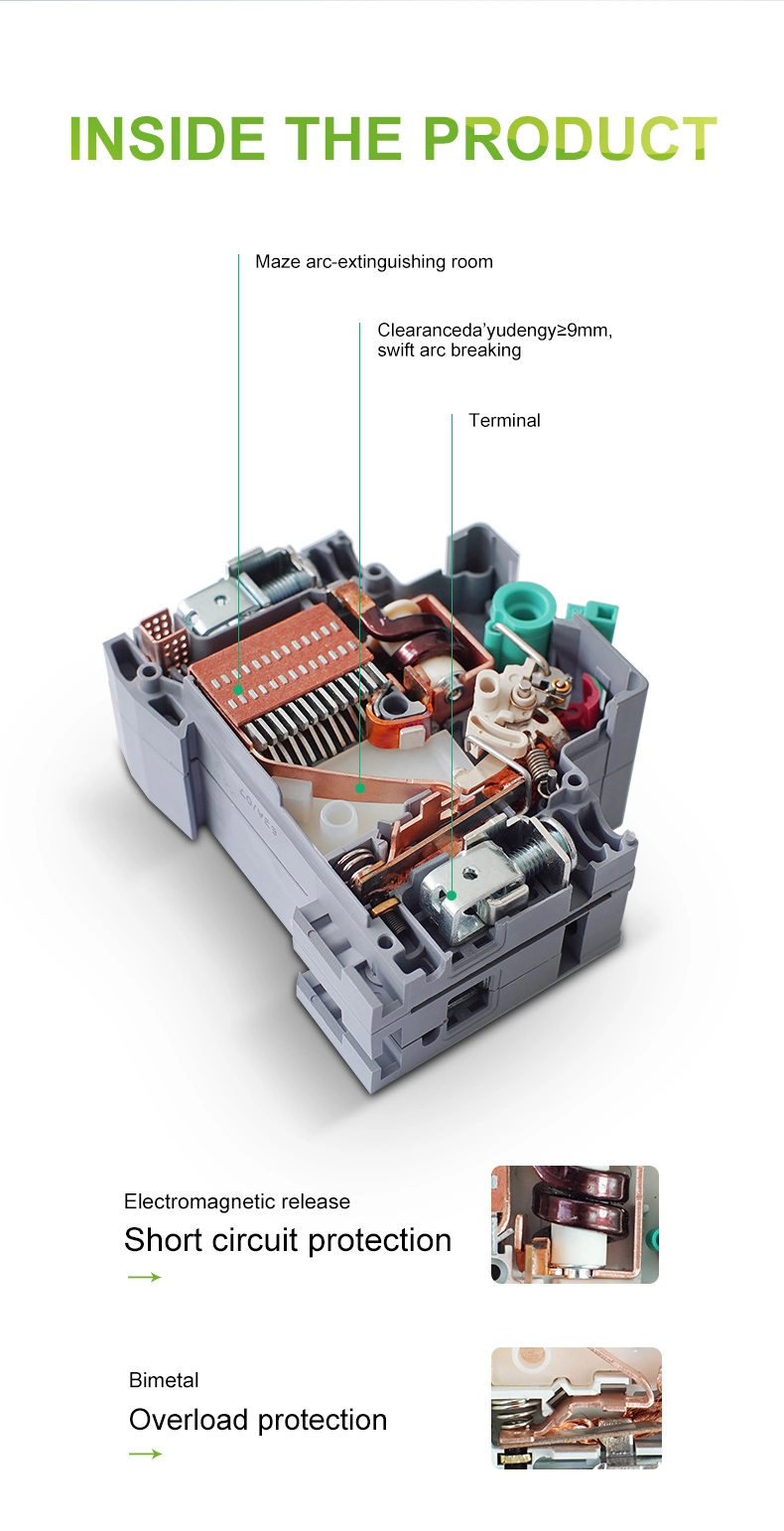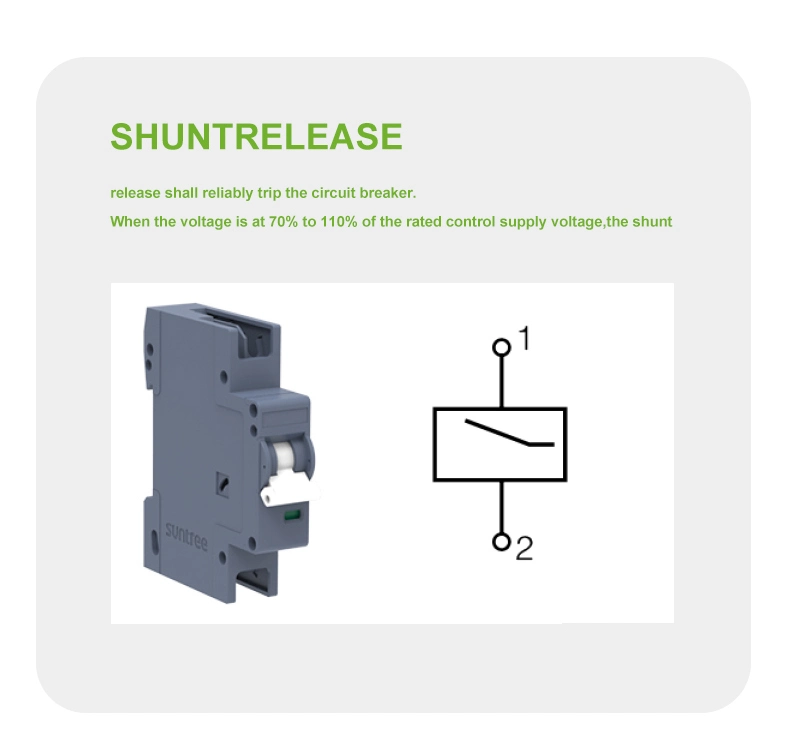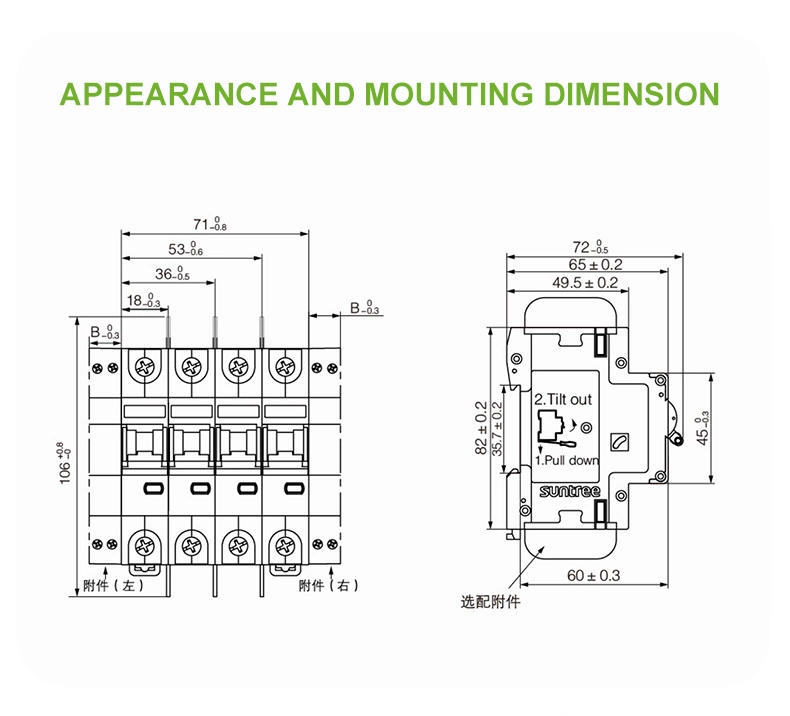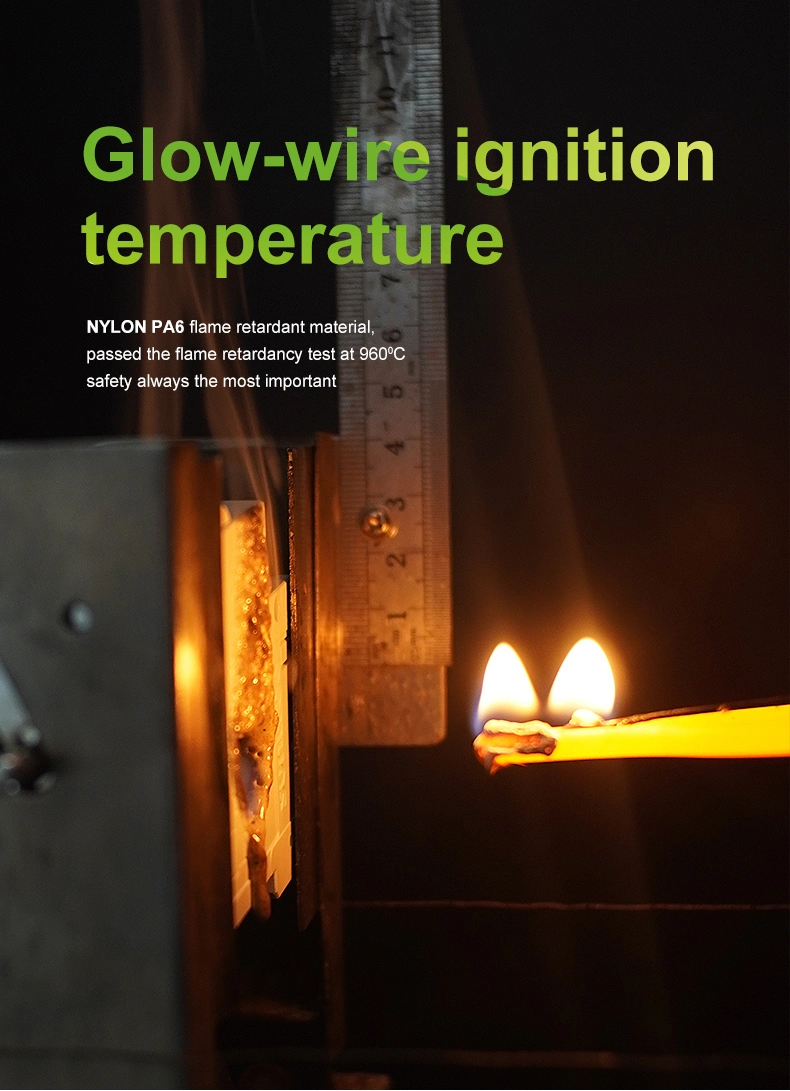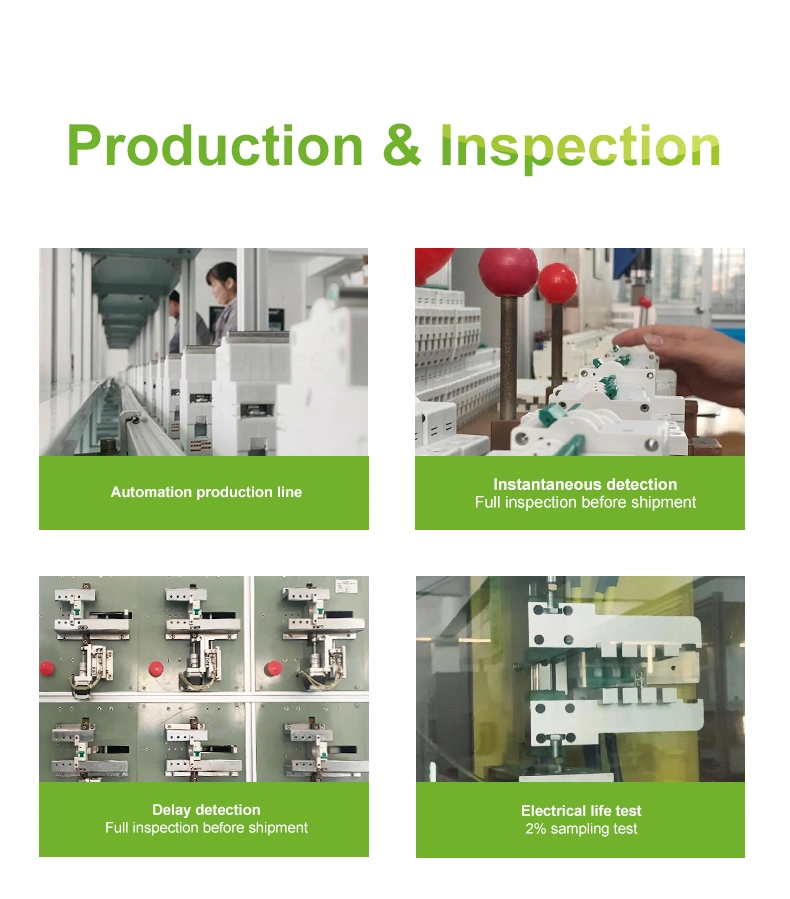 The SL7-63 is a DC circuit breaker dedicated to multi string photovoltaic installations.
This circuit breaker is designed to protect the cables located between each string of photovoltaic modules and the photovoltaic inverter against overloads and short circuits (see application diagram).
Combined with a switch , the SL7-63 will be installed in a string PV protection enclosure at the end of each string of photovoltaic modules.
It can be locked (by a padlocking device) in OFF position as a safety measure for removal of the PV inverter.
Since a fault current can flow in the reverse direction to the operating current, the SL7-63 can detect and protect against any bidirectional current.
To ensure the safety of the installation, it is necessary, depending on the various types of application, to combine the SL7-63 with:a residual current device at the AC end a fault passage detector (insulation monitoring device) at the DC end an earth protection circuit breaker at the DC end In all cases, fast action on site will be required to clear the fault (protection not ensured in the event of a double fault).
SL7-63 is not polarity sensitive: (+) and (-) wires can inversed without any risk.
The SL7-63 is: delivered with three inter-pole barrier to provide increased isolation distance between two adjacent connectors.

Item
DC MINI CIRCUIT BREAKER
Code
SL7-63
Pole
1P
2P
3P
4P
Voltage
250VDC
550VDC/800VDC
750VDC
1000VDC/1200VDC
Current
1A,3A,6A,10A,16A,20A,32A,40,50A,63A
Standard
IEC/EN60947
Breaking Capacity
6KA,10KA
Characteristic Curve
B,C,D
Working Temperature
"-5°"to +40°
Protection Degree
IP20
Electrical life
More than 8000times
Mechanical life
More than 2000times
Dimension(W)X(H)X(D)
18X80X71
36X80X71
54X80X71
72X80X71
Installation
35MM DIN RAIL
Accessory
YES
Installation Altitude
≤2000M
Technical data
Position contact indication - suitability for isolation according to IEC/EN 60947-2 standard.
The presence of the green strip guarantees physical opening of the contacts and allows operations to be performed on the downstream circuit in complete safety.
Increased product service life thanks to fast closing independent of the speed of actuation of the toggle.
Pre-wired product: Input / Output on the same side .

Rated service breaking capacity (Ics)
100 % of the Icu
Endurance (O-C)
Electrical
1,500 cycles (where L/R=2 ms)
Mechanical
20, 000 cycles




Mechanical
20, 000 cycles
Degree of pollution
2
Category
A (no delay in accordance with IEC / EN 60947-2 standards)
Degree of protection
(IEC 60529)
IP40
Tropicalisation
Relative humidity: 95 % at 55°C in accordance with
IEC 60068-2 and GB 14048.2 standards
Temperature
Operating
-25°C to 70 °C
Storage
-40°C to 85°C