Best selling 3P 380/410v 200a 250a Compact NSX250f mccb power circuit breaker

1. Introduction of molded case circuit breaker
Schneider Compact NSX type molded case circuit breaker(Electronic MCCB) is one of new type breakers which our company adopts international advanced design, manufacture technology to develop. The rated insulating voltage is 950V. Suitable for AC 50Hz (60Hz). Rated working voltage 690V or below, rated working current is 12.5A to 630A of circuit and used in distributing electric energy. Non-frequent making and breaking in the normal conditions and protecting when circuit and installation are overload, short circuit and lacking voltage. Rated shell-rack and the breaker whose current is under 400A, take protection effect when mouse cage motor's non-frequent start, breaking off working and protecting form overload, short circuit and lacking voltage. The product conforms to GB14048.2, IEC 60947-2 standards.
Item No.
NSX100/160/250
NSX400/630
Number of poles:
3P
4P
3P
4P
Control
Manual
with toggle
with direct or extended rotary handle
Connections
Fixed
front connections
Plug-in
front conections/rear connections
Electrical characteristics as per IEC60947-2 and EN60947-2
Rated current(A)
In
100A,160A,250A
400A,630A
Rated operating voltage(V)
Ue
AC50/60Hz, 690V
Rated insulation voltage(V)
Ui
750V
Rated impulse withstand voltage(kV)
Uimp
8kV
Utilization category
A
Operation performance
Mechanical
8500
6000
Electrical
1500
1000
Indication and control auxiliaries
Auxiliary switch
*
MX shunt coil
*
MN under voltage coil
*
Dimensions(mm)
W X H X D
105 X 161 X 86
140 X 161 X 86
140 X 255 X 110
185 X 255 X 110
2.Pictures of molded case circuit breaker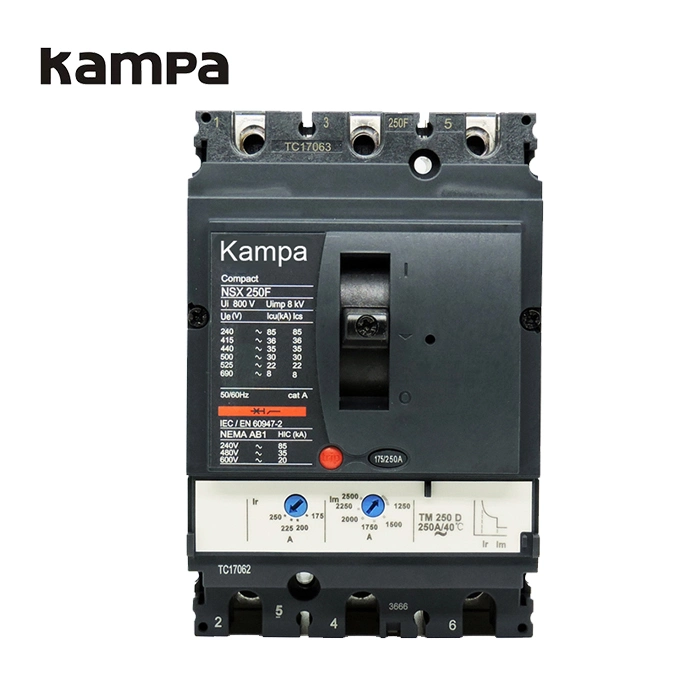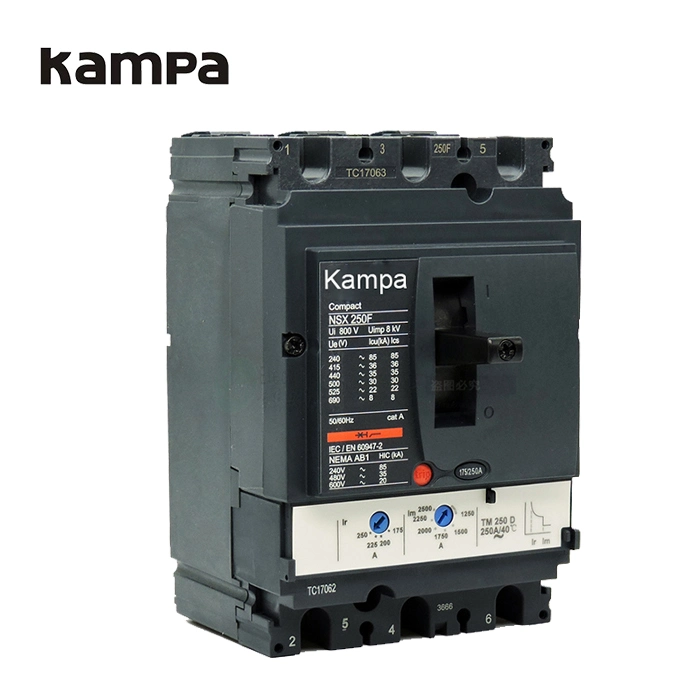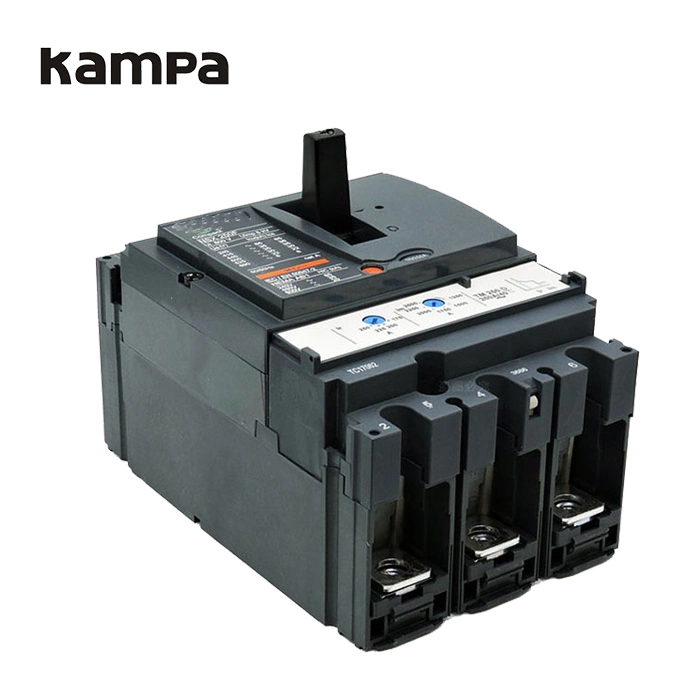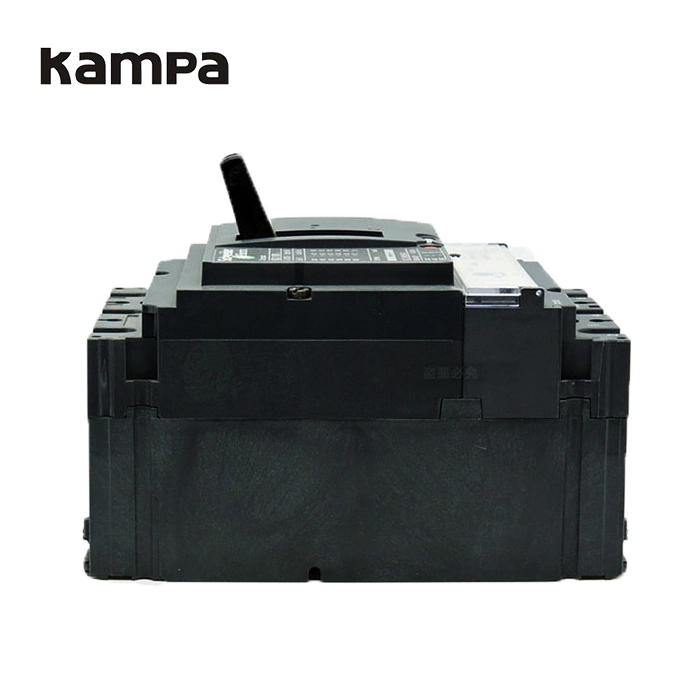 3.Production line of product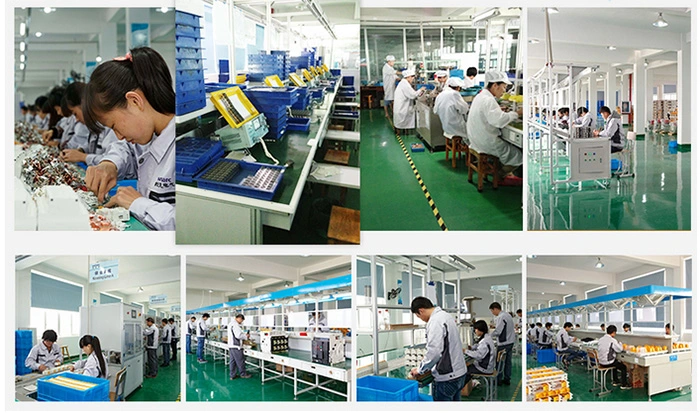 4.Company Profile
Yueqing Kampa Electric Co.,Ltd. is Established in 1990.Has variety of goods ,such as Relay,Circuit breaker,Switches,Thermocouple,Thermostat,Temperature controller,Switch power supply,AVS,Heat sink,Heater,Distribution box,Junction box and so on. We are manufacturer and have ten years experience in Electrical industry.