DC MOTOR ZBD-93-TH Capacity 60KW Voltage 220V Current 305 Amp 1000 RPM Separate Excitation Excit Volt 220V Excit Amp 3.92 Amp Footing B3
---------------------------------------------------------------------------------------------
Application


Widely applied in the industry of metallurgy, papermaking, printing, textile, printing and dyeing, cement and machine tools.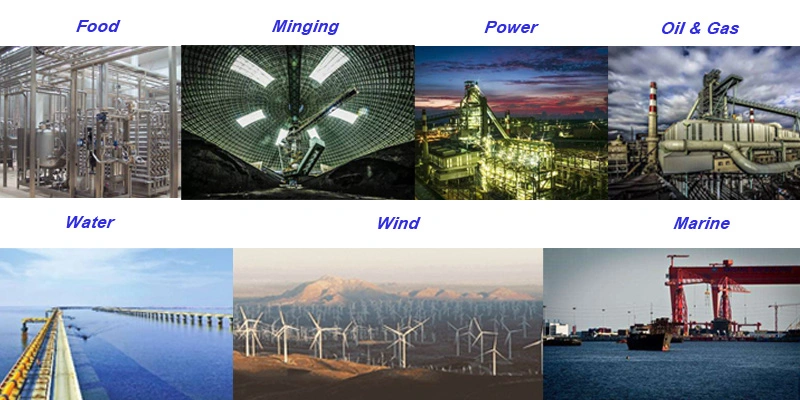 General Description
Frame sizes: 100-450

Rated output: 1.5-600kW

Insulation class: F

Voltage:160V / 440V

Duty cycle: S1

Excitation mode: Separate excitation

Rotation speed: 3000,1500,1000,750,600,500,400,300,200r/min
Features


Great speed control system by which speed can be reduced by lowering voltage with constant torque or raised by lowering exciting current with constant output; wide range of speed regulation; small size, lightweight; high output power, strong overload capacity.

Circumstance


Altitude not exceeds 1000m, highest ambient temperature shall be no higher than +40ºC;can't work in the circumstance where acidic/alkaline gas, or some other gas that may damage the insulation exist; the motor powered by rectifier supply; standard exciting voltage is 180V,reinforced excitation is allowed but its voltage can bot be higher than 500V.



Designation of Types


Mounting and Structure
1. Enclosure and mounting type
a. Protection class is IP21S, IP23 or IP44.
b. Mounting type see below table (frame with feet).
Mounting

Frame size

Z4-100~Z4-450

Z4-100~Z4-315






Z4-100~Z4-315




(feet are not for installation purpose )

Z4-100~Z4-315




(feet are not for installation purpose)

Z4-100~Z4-315
2. Cooling method
This series motors are cooled by forced air with separated built-on blower which is connected to independent power supply, and also fitted with air filter. The cooling method of the motor is IC06, motor of IC17, IC37 can also be customized.
a. Z4-100~Z4-160, blower locates at NDE
b. Z4-180~Z4-450, blower locates at DE
c. Parameter of the cooling air and blower motor power see table (three phase, 2 poles, 380V).
Noted: Consult the producer when clients are interested in the following type motor:
a. Frame size Z4-100~Z4-225 totally enclosed self-cooled motor (IC410).
b. Frame size Z4-180~Z4-450 separately-cooled motor, blower at NDE (IC06).
c. Frame size Z4-100~Z4-200 self-cooled motor, fan on the shaft (IC01).
d. Frame size Z4-160~Z4-355 totally enclosed motor with air-air cooler (IC666).
e. Frame size Z4-160~Z4-450 totally enclosed motor with air-water cooler (IC86W).
3. Terminal box is at the right side of the frame from the view of DE (The motor whose terminal box is at the left side or on the top can be also customized).
4. Motor whose speed generator or rotary encoder is at NDE can also be customized.
5. Motor is connected to flexible coupling.
Sheet 1
Frame

Blowing rate

Pressure

Output Power

m3/h

pa

kW

Z4-100

160

200

0.04

Z4-112

220

300

0.06

Z4-132

360

450

0.18

Z4-160

790

600

0.37

Z4-180

1200

940

1.1

Z4-200

1600

800

1.1

Z4-225

2880

1400

3.0

Z4-250

3000

1400

3.0

Z4-280

4000

1600

4.0

Z4-315

4680

1600

5.5

Z4-355

5200

1600

5.5

Z4-400

7200

1800

5.5

Z4-450

9000

1800

7.5
Site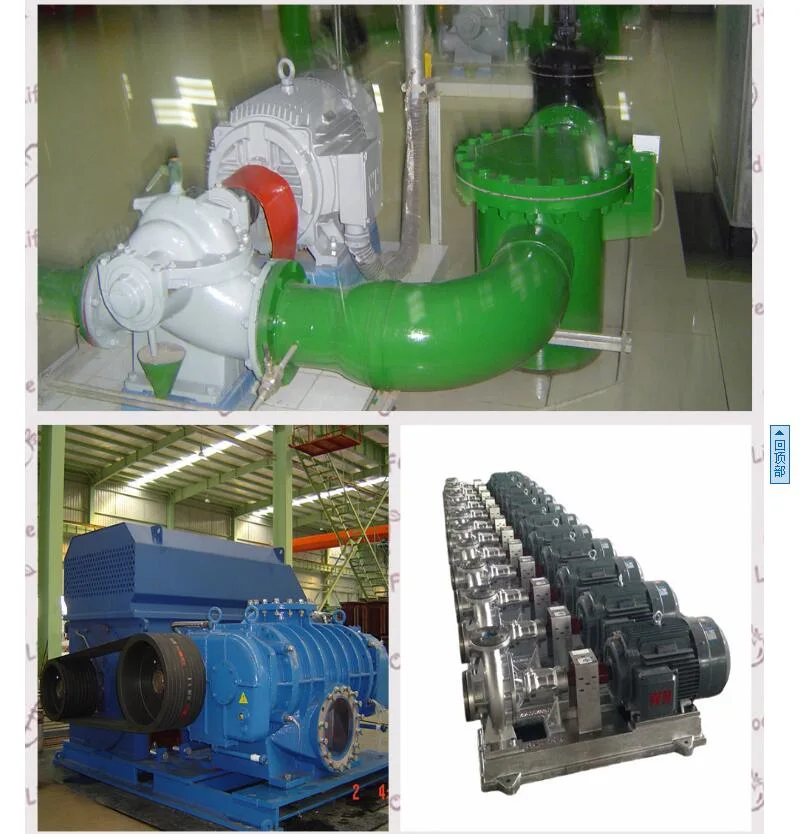 Product and System Certificates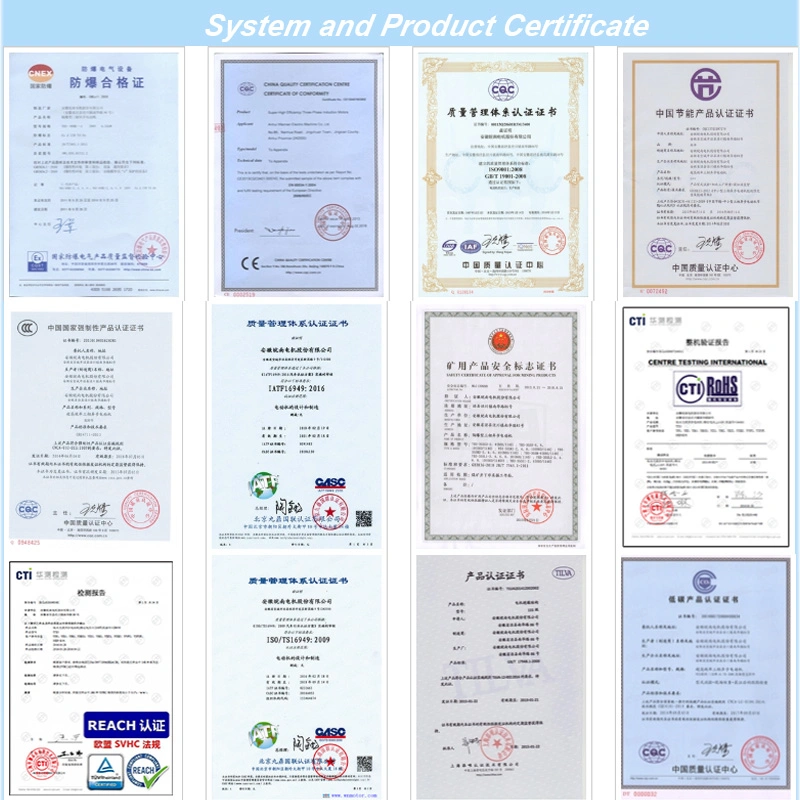 Patent Certificates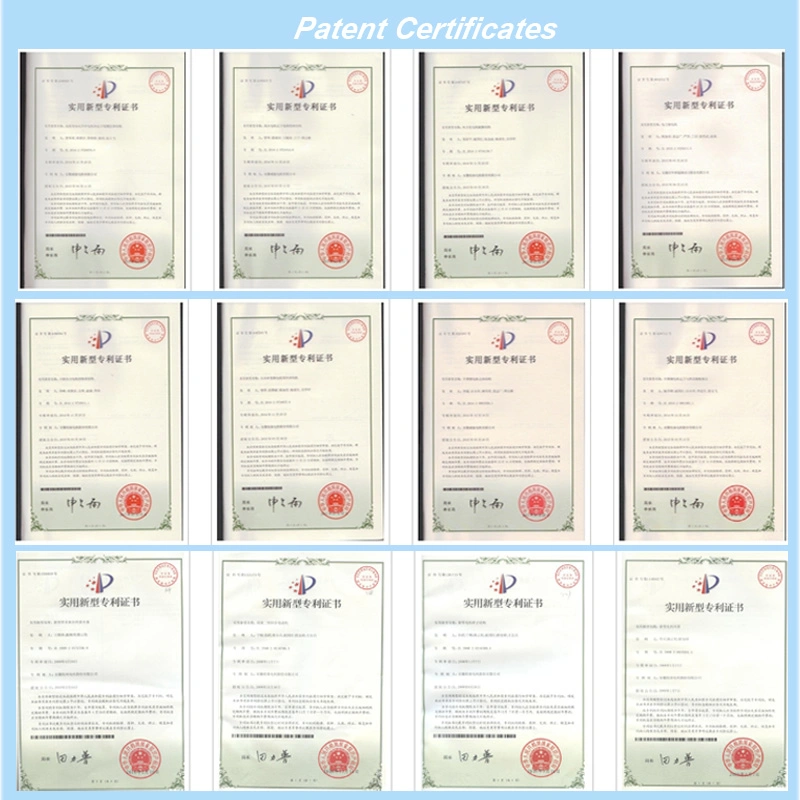 Honors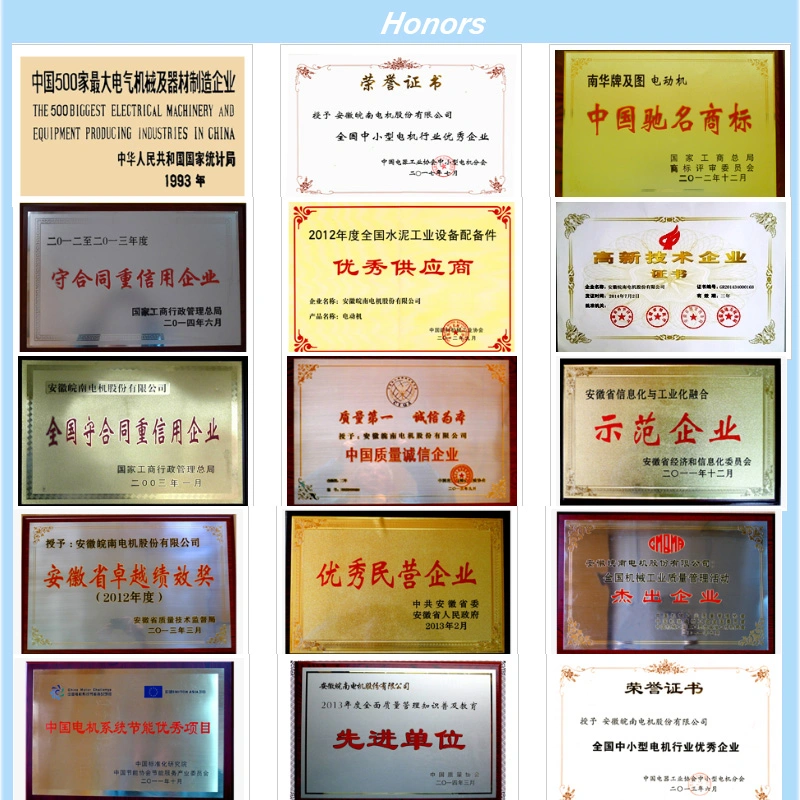 Show Room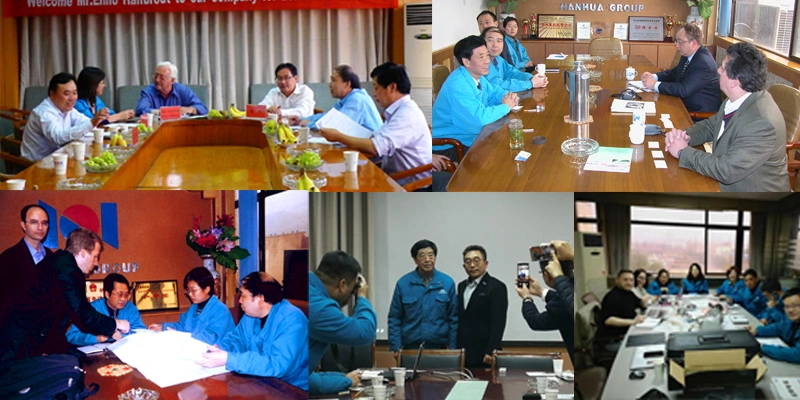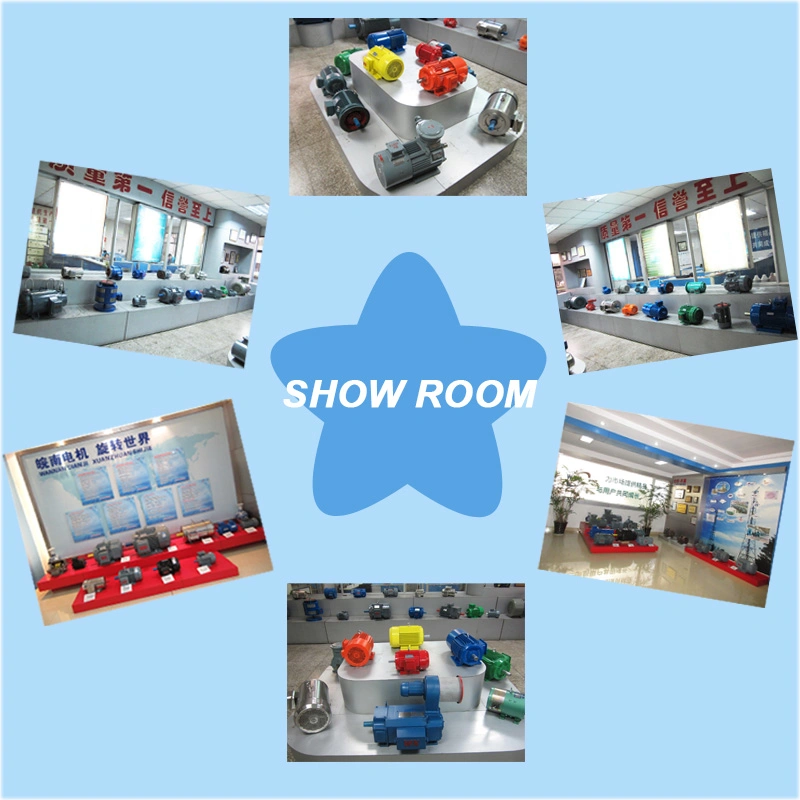 Premium Service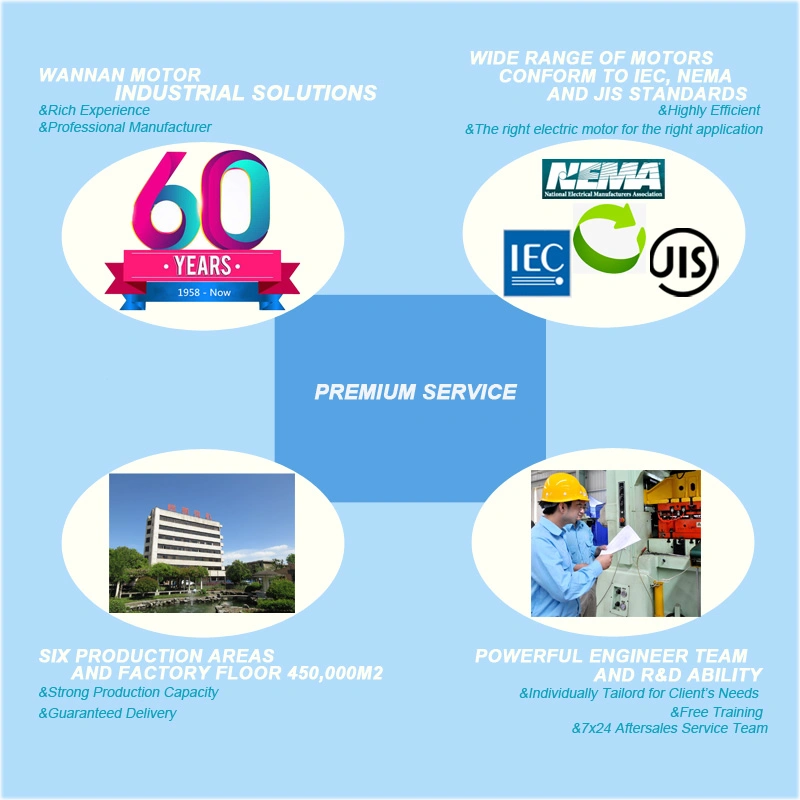 Quality Control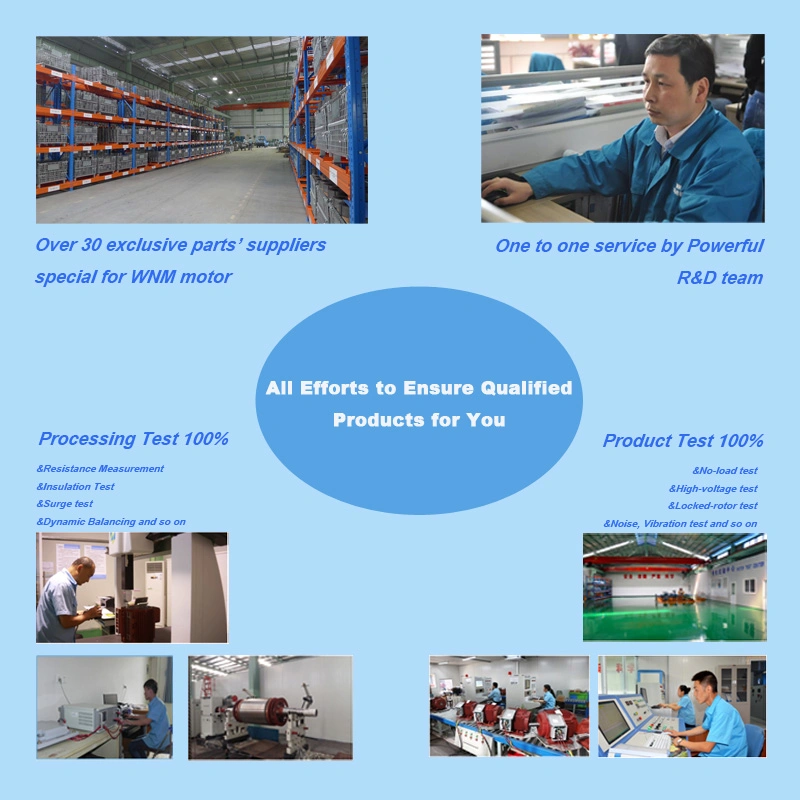 Wannan Motor Production Workshop and Flow Chart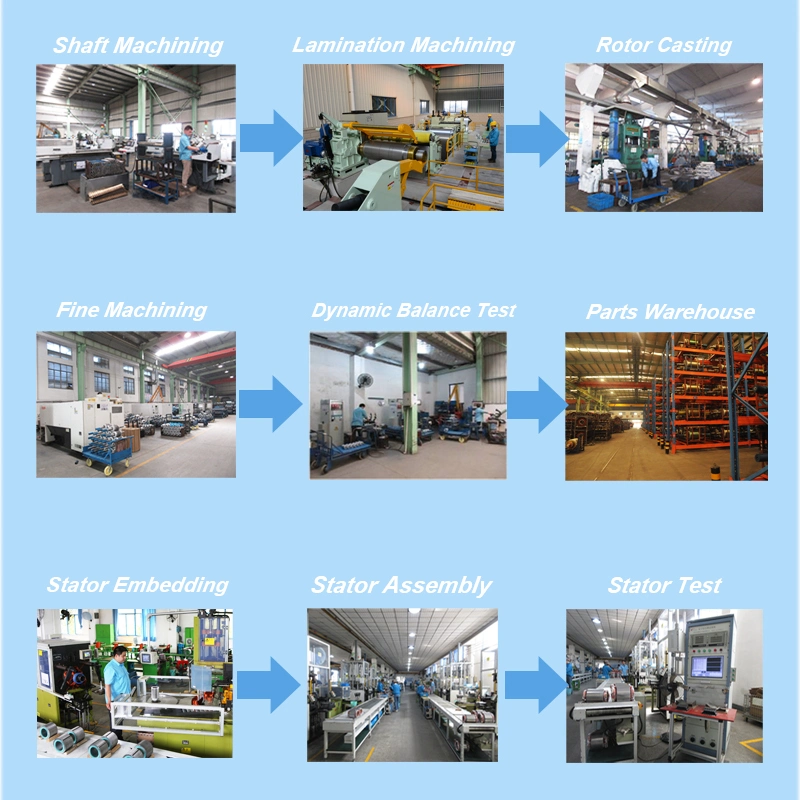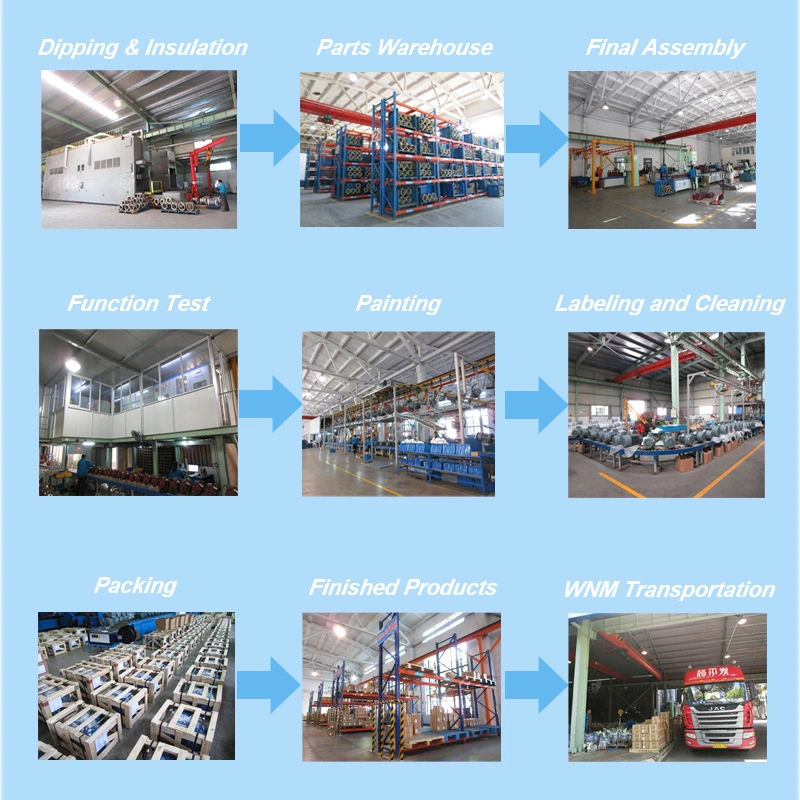 Certificates and more COMPANY information please go to "ABOUT US"
---------------------------------------------------------------------------------------------------------------------------
Welcome to contact us directly...
wnmmotor.en.made-in-china.com
https://youtu.be/frVvg3yQqNM

WANNAN MOTOR INDUSTRIAL SOLUTIONS