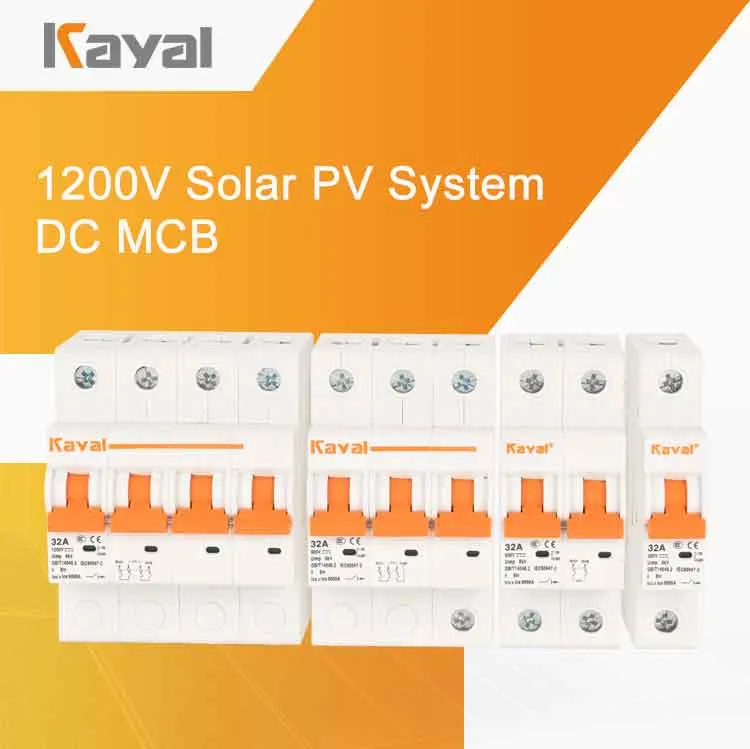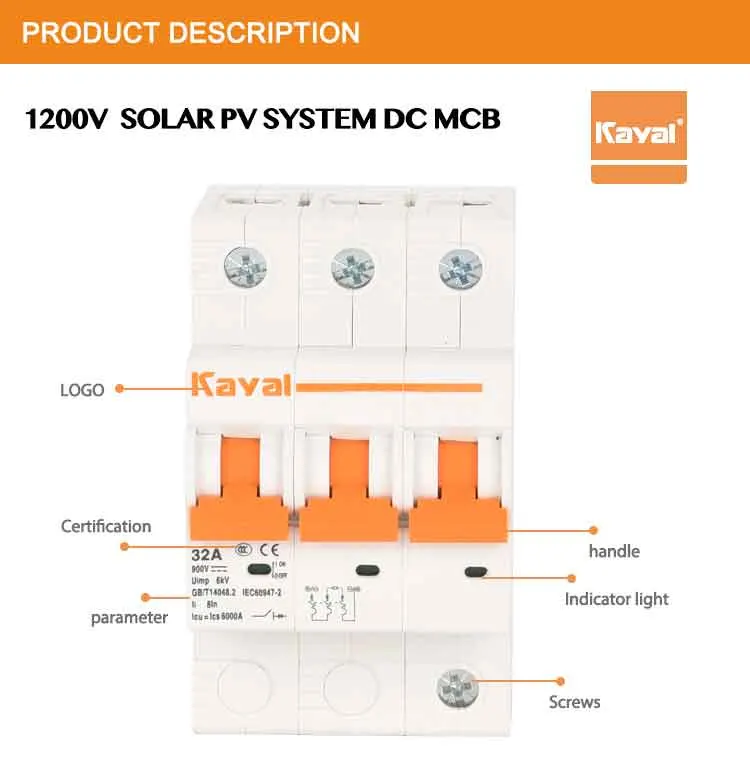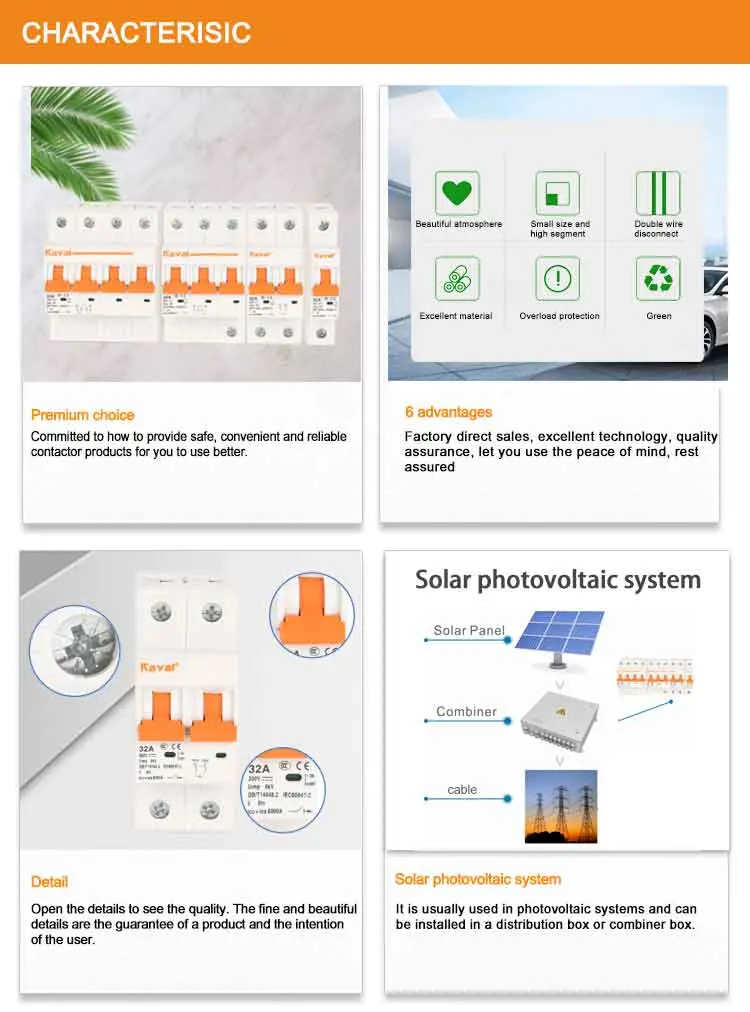 APPLICATION
CKYL1-63 RCCB is in conformity with the standard of IEC61008. The RCCB can cut off the
fault circuit immediately on the occasion of shock hazard or earth leakage of trunk, thus, it is
suitable to avoid the shock hazard and fire caused by earth leakage.
The RCCB is mainly suitable for use in varieties of plants and enterprises, building
construction 1 phase 230V and 3 phase 400V 50/60Hz. RCCB is not suitable for use in DC
pulse system.
SPECIFICATIONS
Product name
30ma rccb 4.5ka 6ka elcb 4 pole earth leakage circuit breaker
Number of Poles
1P+N,3P+N
Rated Current(A)
16,20,25,40,50,63
Rated Residual Operating Current(IΔn)(mA)
30,100,300,500
Rated Voltage(V)
AC 230/240
AC400/415
Residual Operating Current Scope
0.5IΔn~IΔn
Residual Current Off-time
≤0.3S
Short Circuit Capacity(Icu)
6000A
Endurance
4000
Protection Degree
IP20

NORMAL OPERATION AND MOUNTING REQUIREMENT
Circumstance temperature-5°C~+40 ,average temperature not exceeding 35 .
Altitude above sea level less than 2000m.
Humidity not exceeding 50% at 40°Cand not exceeding 90% at 25°C.
Installation class or .
Pollution class .
Installation method DIN Rail mounting type.
The external magnetism shall not be more than 5 times of terrestrial one.
Product shall be installed vertically at the place where there shall be no severe impact and
vibration. The product is switched on when the handle is at upper position.
OPERATION PRINCIPLE
OVERALL AND MOUNTING DIMENSIONS(Unit:mm)